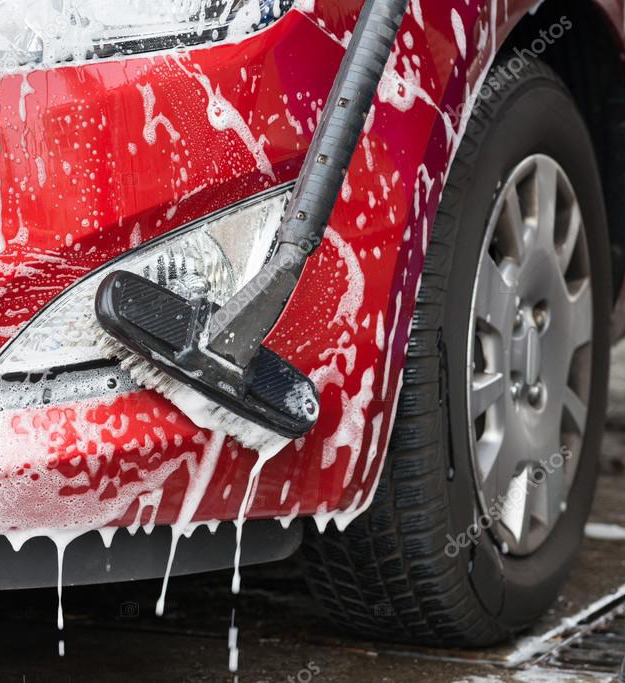 Bring the Shine Back to Your Vehicle
Suzie Q's Auto Detailing offers top-notch detailing. Not only do you leave with a vehicle that looks brand new again, you also get a Suzie Q air freshener!!! Don't forget the Q stands for Quality ?
KEEP YOUR VEHICLE LOOKING BRAND NEW
Located at #101, 12705 100 street. Suzie Q's has a full-service shop to detail all makes and models. Mobile detailing service also available for heavy-duty equipment, oilfield rentals, camp shacks, big rigs! Exterior power polishing and complete vehicle protection packages. Spread the word…. and book your appointment today!
Heading out on a winter vacation??? Call Suzie Q's before or after…. Suzie Q's also offers airport service. Leave your vehicle with us, or we can pick it up from the airport while you are away. Nothing like coming home to a fresh clean car